The 1st Deputy Speaker of Parliament, Joseph Osei-Owusu, has constructed an ultra-modern building to serve as the Headquarters for the Bekwai Divisional Police.
The facility was commissioned today [Sunday], March 18, 2018, by President Nana Addo Dankwa Akufo-Addo.
The Bekwai Divisional Police Headquarters is the second building constructed for the Police in Bekwai, and will serve the people of Amansie West, Amansie Central, Bekwai, Bosome Freho and Fomena.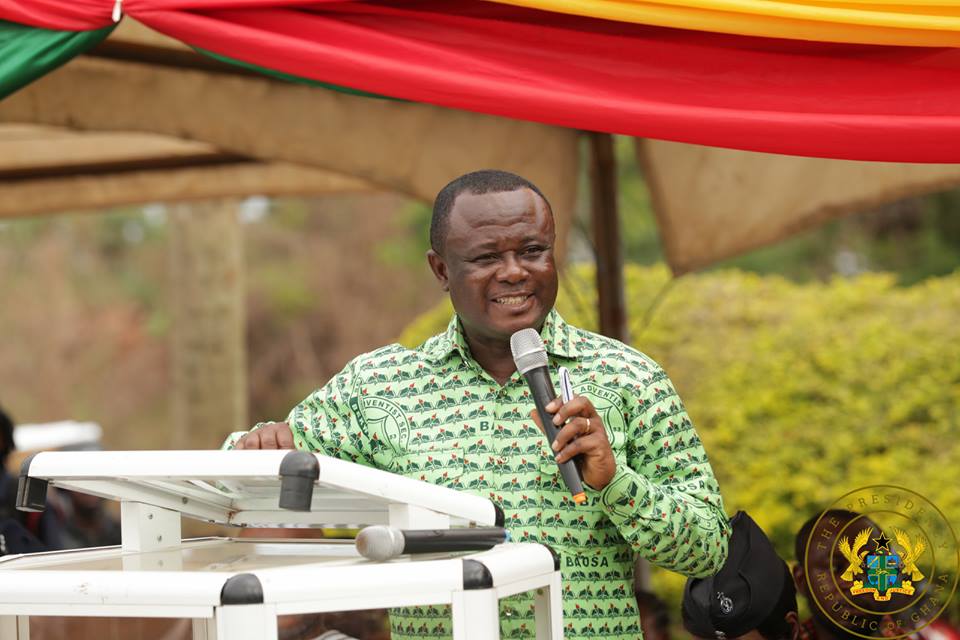 President Akufo-Addo lauded Osei-Owusu, who is also the Member of Parliament for Bekwai for the project describing the initiative as "an excellent example of the contribution that a responsible citizen can make to the general welfare of the community."
On security, President Akufo-Addo said government will give the police the necessary assistance to enable them  protect the lives of Ghanaians and property.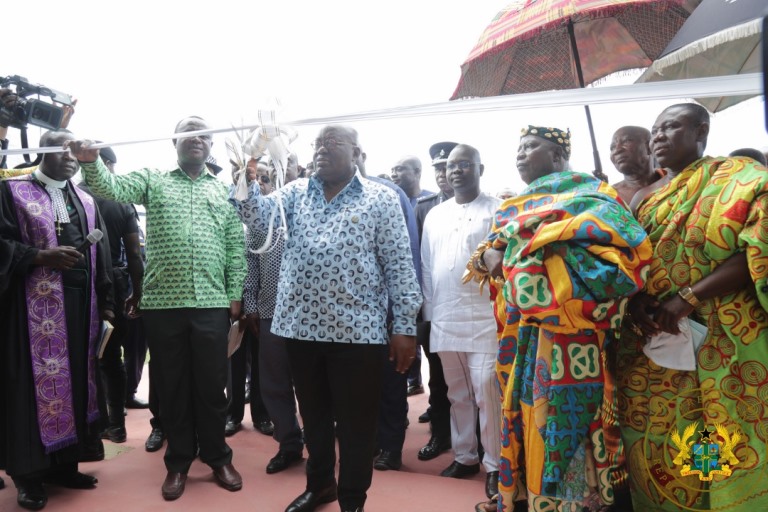 He added that government will soon deploy about 8,700 CCTV cameras nationwide.
"In addition to recruiting some 4,000 more police officers this year, negotiations have just been completed for the roll-out of the Phase II of the Alpha Project, which involves the deployment of a total of 8,700 CCTV cameras across all the districts, with three command centres in Accra, Kumasi and Tamale."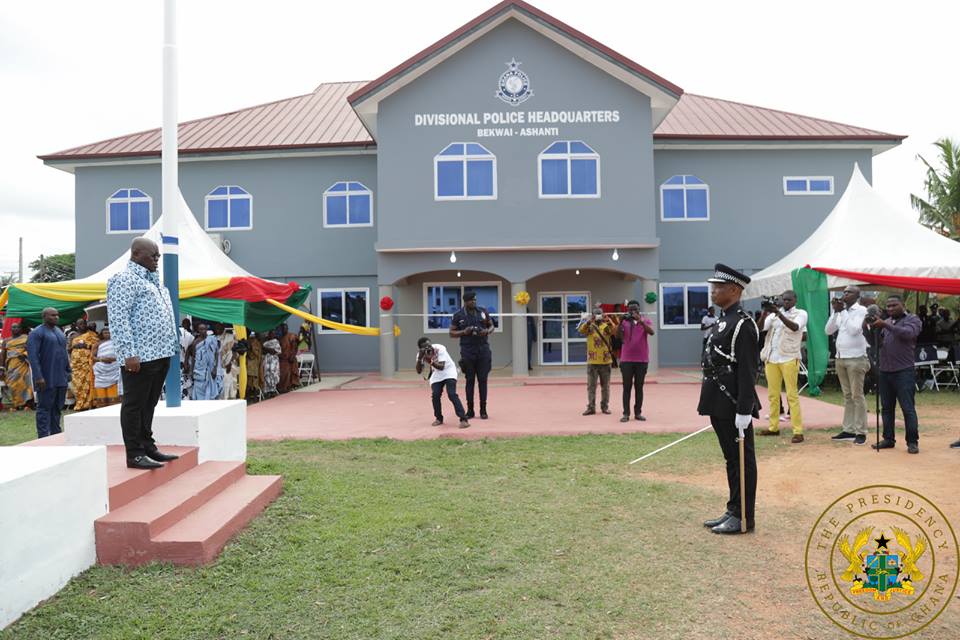 Outlining Government's plans to further equip the Police better, the President stated that "at least 1,000 new vehicles are being procured for the Police this year. Already 200 pick-up vehicles have been allocated under Operation Calm Life, with 200 saloon vehicles to be delivered soon, with more to come."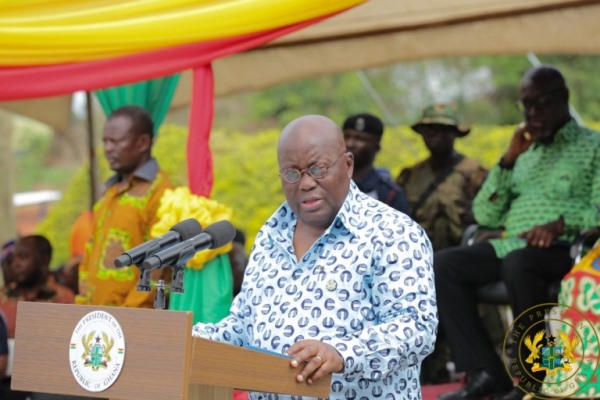 Retool Police service
The facility comes at a time when the police have complained about lack of infrastructure and logistics to empower them fight crime in the country.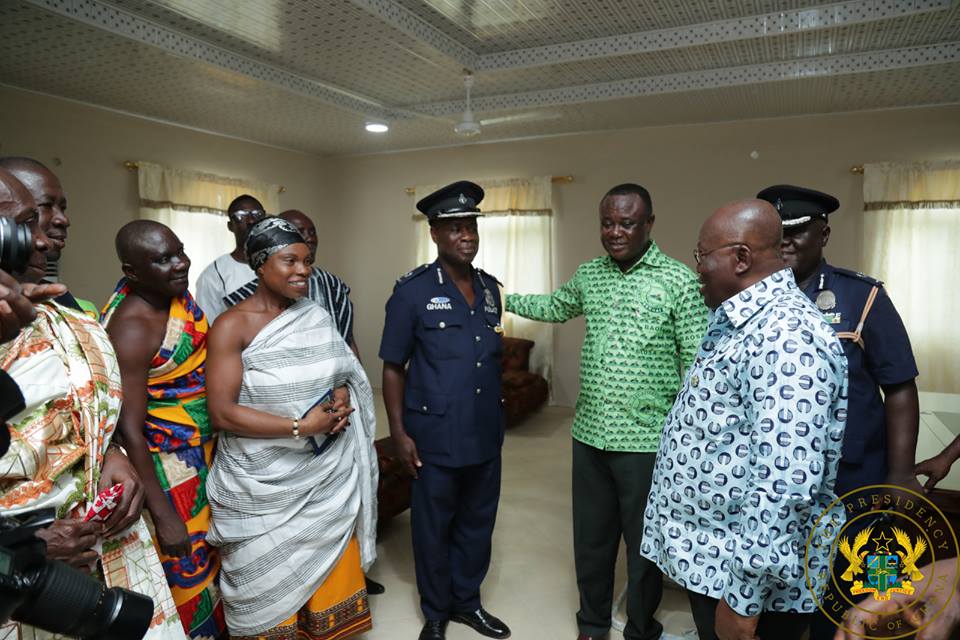 Several people from civil society and political parties have urged government to stop the lip service and retool the security agencies especially the police service, following recent upsurge in robbery cases in the country.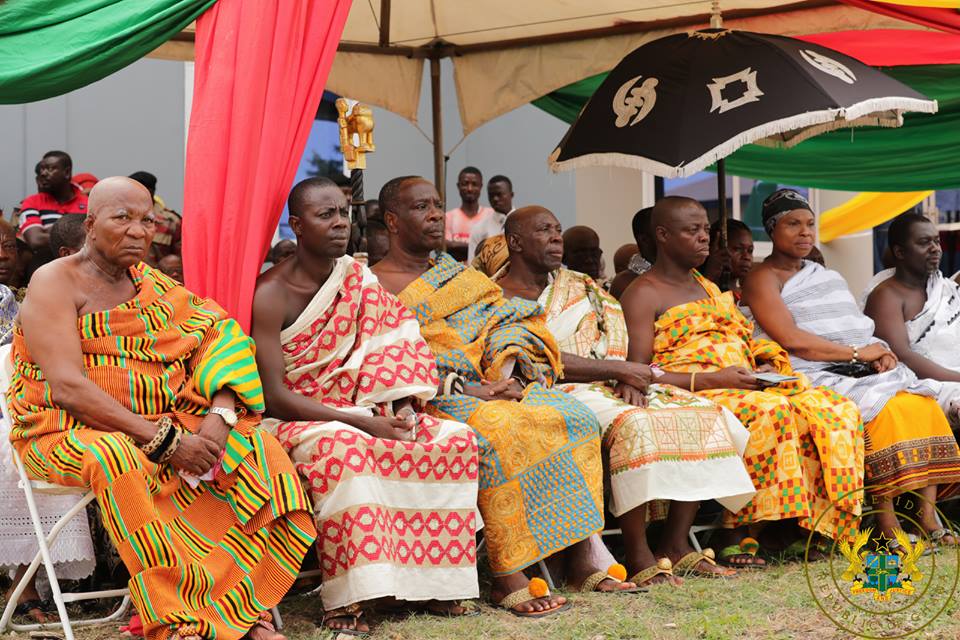 "We want to see the police service properly retooled. We want to see the Armed Forces properly retooled. With time if we don't see that happening definitely we are going to be asking questions. We want it to be done almost immediately because our security agencies are over stretched,"Minority spokesperson on Interior and Defense, James Agalga had said in a Citi News interview.
Government has already announced a budget of Ghc800,000 million to retool the Police Service.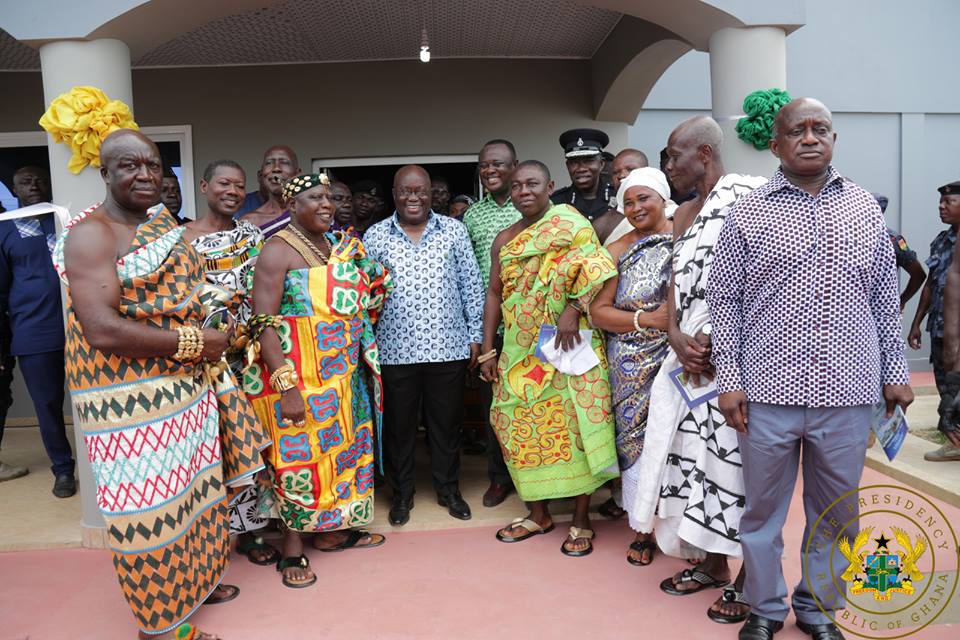 –
By: Godwin Akweiteh Allotey/citifmonline.com/Ghana
Follow @AlloteyGodwin