The Andani Royals today [Tuesday] observed the 16th Anniversary of the demise of the late overlord of Dagbon, Yaa- Naa Yakubu Andani II, who died on March 27, 2002.
As part of lined-up activities, they organized a special Quranic recitation and climaxed it with a news conference.
They renewed calls for the apprehension and prosecution of those who caused the late Dagbon overlord's death.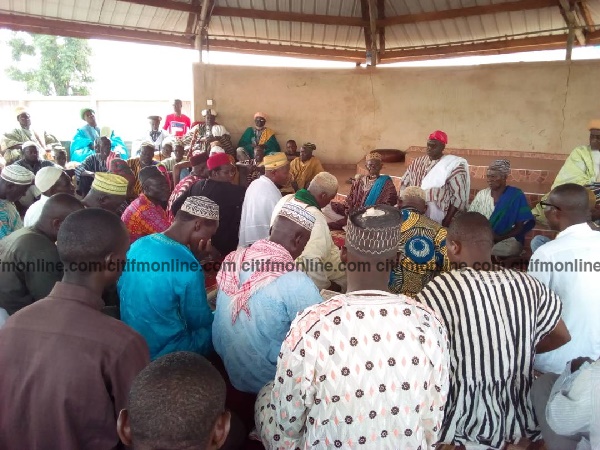 The Spokesman, Basharu Alhassan Dabal-li in a Citi News interview, maintained that they have been denied justice for far too long.
According to him, successive governments have acted in bad faith by ignoring their incessant demand for justice.
He expressed the family's dissatisfaction with the delay in bringing the perpetrators to book saying, "It is indeed very strange that this horrifying act of state-sponsored terror unleashed on innocent civilians was never investigated neither was anyone arrested or held to account for this monumental crime."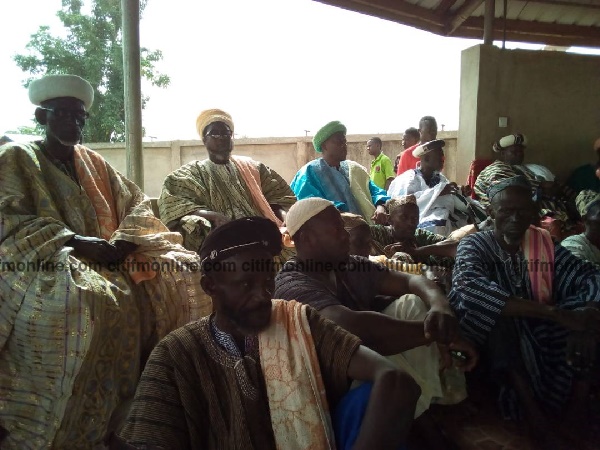 Basharu Alhassan Dabal-li advised government to respect the customs and traditions of the Dagbon traditional area.
He condemned a recent attempt by some Abudus youth to occupy the old Gbewaa Palace Yendi.
He served notice that the family will no longer tolerate any acts of impunity and asked the law enforcement agencies there to be extra vigilant.
Basharu Alhassan Dabal-li further implored government to be mindful of "Chieftaincy contractors" meddling in the Dagbon chieftaincy stalemate.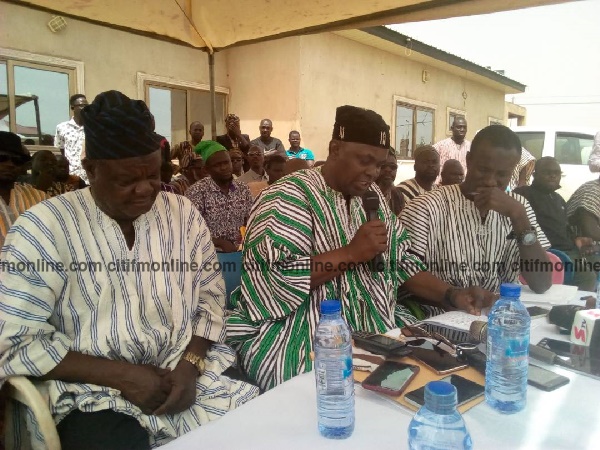 "We urge the Akufo-Addo-led administration and its appointees to avoid engaging the services of groups or individuals outside the framework of Dagbon traditional authority," he said.
"Such individuals or groups are basically chieftaincy contractors who benefit from the protracted conflict in the area. Dagbon has an unwritten constitution, embedded in its traditional and customary practices."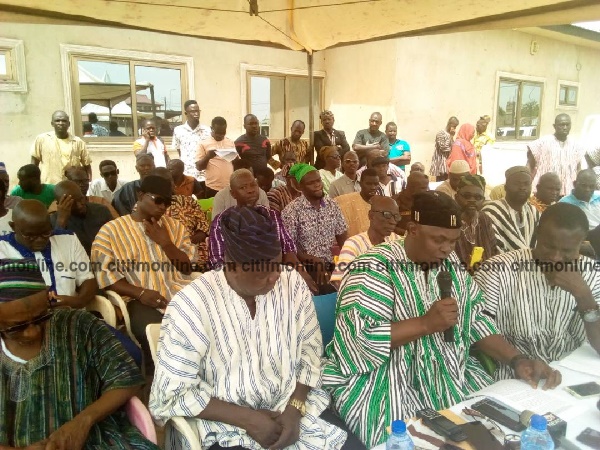 Basharu Alhassan Dabal-li urged "government and its appointees to stop their blatant political interferences in the Dagbon chieftaincy matters and rather use their good offices to facilitate the work of the legitimate custodians of Dagbon traditions and customs. And the head of the custodians of these traditions and customs, who is also the most senior member of the elders of Dagbon and the head of the Judicial Council of Dagbon is the Kug' Naa."
The demise of the late overlord of Dagbon has since heightened the feud between Abudu and Andani royals.
–
By: Abdul Karim Naatogmah/citifmonline.com/Ghana