The Chief Executive Officer of construction firm Engineers and Planners Company Limited, Ibrahim Mahama, is seeking Ghc2 million cedis in damages in a defamation suit filed against the Communications Director of Ghana Gas Company, Ernest Owusu Bempah.
Mr. Owusu Bempah, during the course of a live television discussion on an Accra-based television station, UTV, alleged accused Mr. Ibrahim Mahama of stealing.
But Mr. Mahama argues in his suit that the allegations were informed by ill-intent on the part of Mr. Owusu Bempah.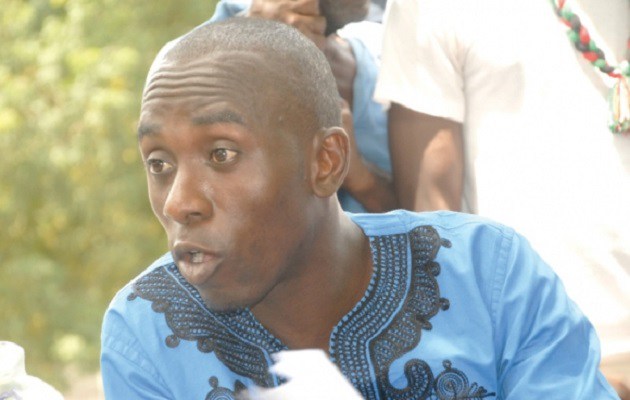 He has therefore asked the High Court to award punitive damages.
The lawsuit, which has been sighted by Citi News, is seeking "an order of injunction restraining Ernest Owusu Bempah from publishing the same or similar defamatory statements about Ibrahim Mahama."
The plaintiff is also seeking "an order directed at Ernest Owusu Bempah compelling him to publish in the Daily Graphic and on UTV and unqualified apology to Ibrahim Mahama and a retraction of the said statements with the same prominence and passion as the defamatory statement."
Aside from this, Ibrahim Mahama is also seeking "punitive or exemplary damages of GHc 2 million for defamation" and compensation of his legal costs.
He also wants UTV to "remove from its archives, be it electronically or whatever form, the said defamatory statement."
Mr. Mahama maintains that the allegations of theft are "palpable lies made without justification and was actuated by the defendant's [Owusu Bempah] gross malice, disdain and ill will" towards him.
Mr. Owusu Bempah was a Communications Director of the National Democratic Party (NDP) prior to his appointment to Ghana Gas.
–
By: Delali Adogla-Bessa/citifmonline.com/Ghana