Former senior officials of the Mahama administration have thronged the High Court in Accra to solidarize with former Chief Executive Officer of COCOBOD, Dr. Steve Opuni, who is facing a number of charges, including causing financial loss to the state.
The group was led by the former Cheif of Staff, Julius Debrah and included former Attorney General, Marietta Brew Oppong; former Minister for Fisheries and Aquaculture Development, Sherry Aryitey; Elizabeth Agyare, Joyce Bawa Mogtari and Felix Ofosu Kwakye.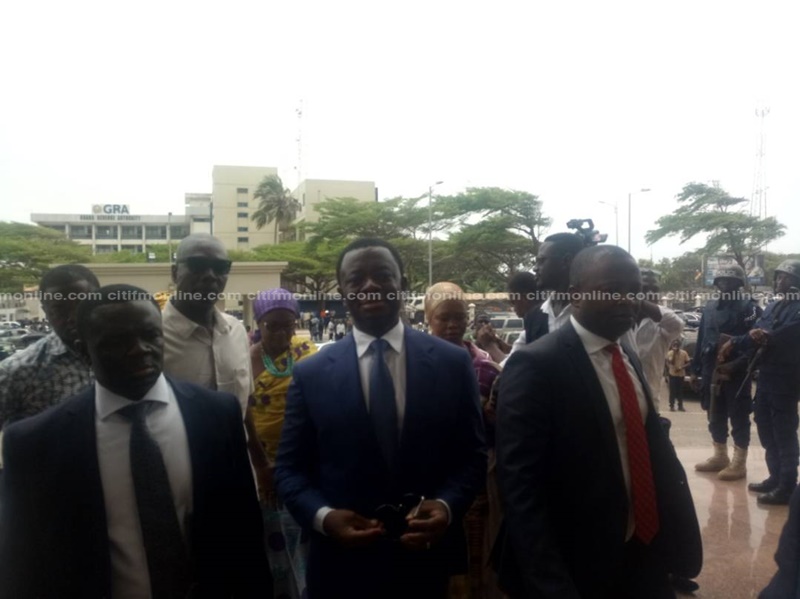 Also among the persons in the court were top executives of the National Democratic Congress (NDC) including the Northern Regional Chairman of the party, Alhaji Azooka.
Dr. Opuni and two others are facing over 27 charges over some alleged corrupt practices during his term of office.
There was also some chaos in the courtroom due to the numbers at the court. This led security personnel to move everyone out of the court.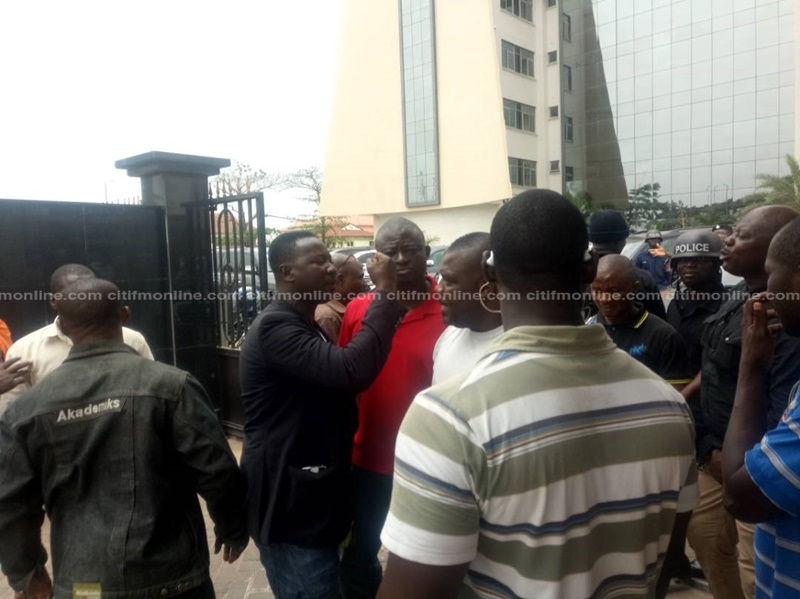 Some supporters and friends of Dr. Opuni were not allowed to re-enter the courtroom, leading to some verbal exchanges.
The situation was later calmed when police officers were brought  to escort the supporters out of the building
–
By: Fred Djabanor/citifmonline.com/Ghana