Ghanaian actor and Ayawaso West Wuogon parliamentary aspirant, John Dumelo has said that Africa needs technological approach to achieve agricultural revolution.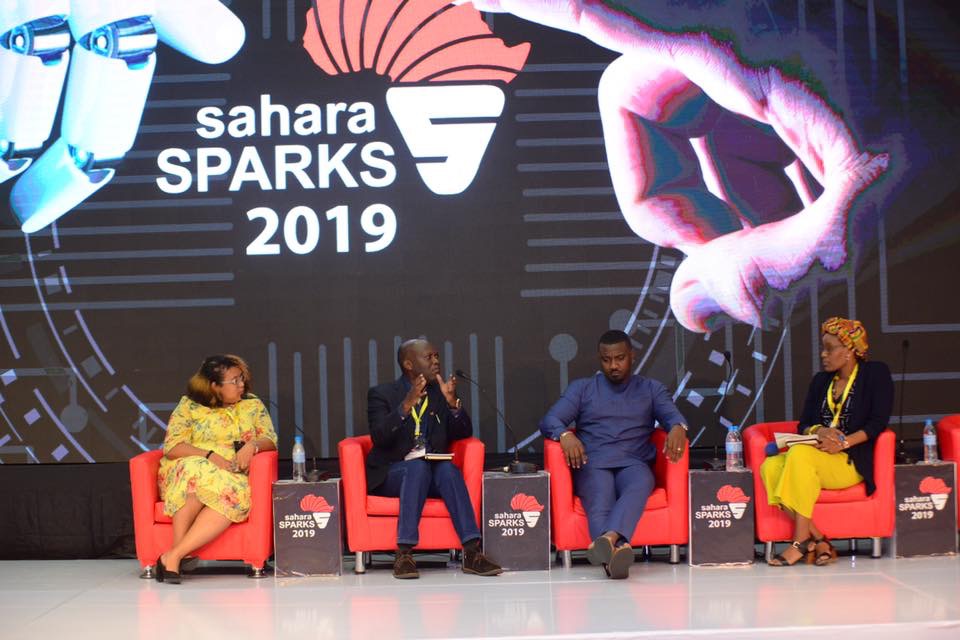 He said this on his Facebook page after speaking at today's edition of this year's Sahara Sparks ongoing in Tanzania
He said Africa cannot compete with the rest of the world if it continuously rely on manpower which is the cutlass and hoe farming.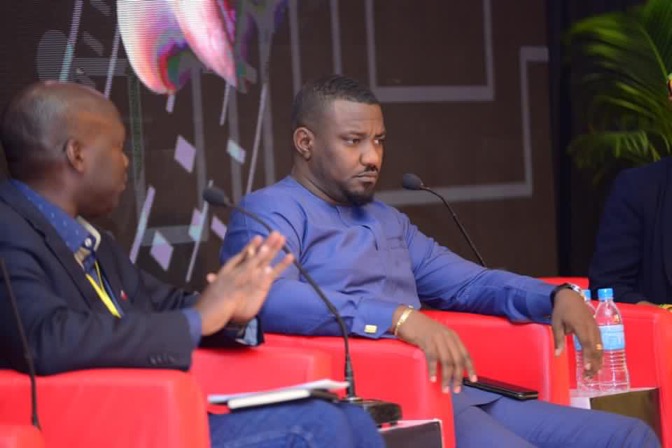 "I was privileged to speak on Agriculture on the African continent at Sahara Sparks in Tanzania. We need a technological approach to achieve the agricultural revolution. We can't compete with the West with our cutlass and hoe lifestyle. We talk about food security on the African continent but we are not ready to take risks. Risks that will see our lands being turned into major food baskets," he said.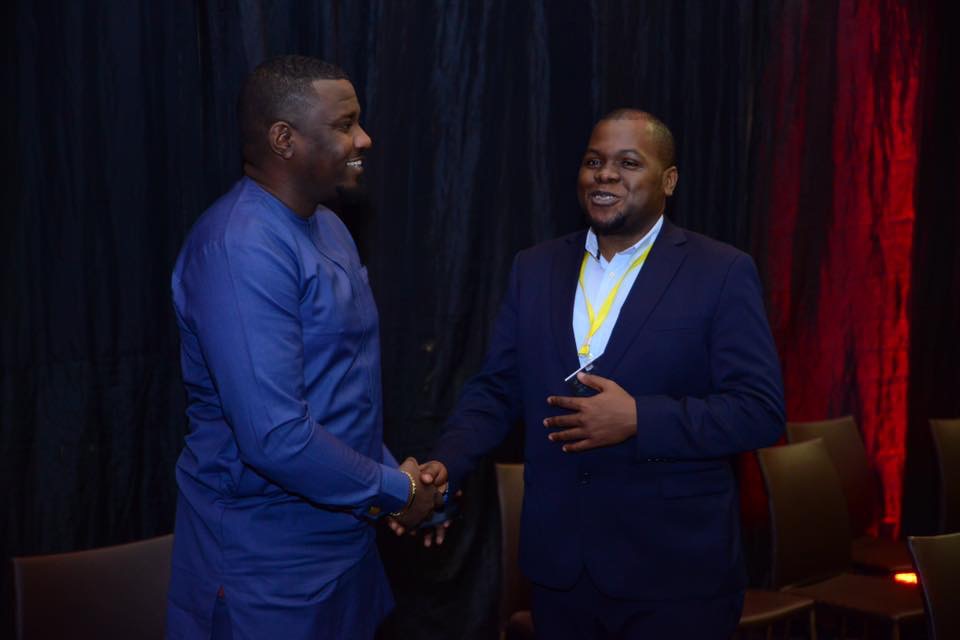 He urged that available uncultivated land be put to use so to put an end to importing foodstuff.
"Africa has the worlds largest arable land, yet we import food worth billions of dollars each year. About 60 percent of our land is uncultivated and by 2025, Africa will be importing $110 billion worth of food. It's time for us to cash in on that. Let's start growing and stop importing. Let's shift our focus to maximizing output and consuming what we grow. It's time for us to change the narrative. It's time for Africa," he added.
He concluded by saying that time for talking is past and that work should be done.
"Enough of the talks…enough of the statistics, let's get to work!"
Sahara Sparks is the largest innovation and technology entrepreneurship event in Africa.
It's an avenue for discussion around technological trends and the use of technology to impact the community and drive positive changes. 
It's also a platform for African businesses to showcase their products to investors and potential partners.
This year's event is themed, "Africa Fourth Industrial Revolution".
The event which started on the 7th of this month will be coming to an end on the 12th.