Wulensi Senior High School in the Nanumba South District of the Northern Region, has been saddled with infrastructure challenges hampering effective teaching and learning.
The school has also not been able to raise the standard of teaching and learning over a number of years, which has left up to about 80 percent of second and third-year students unable to properly read and write.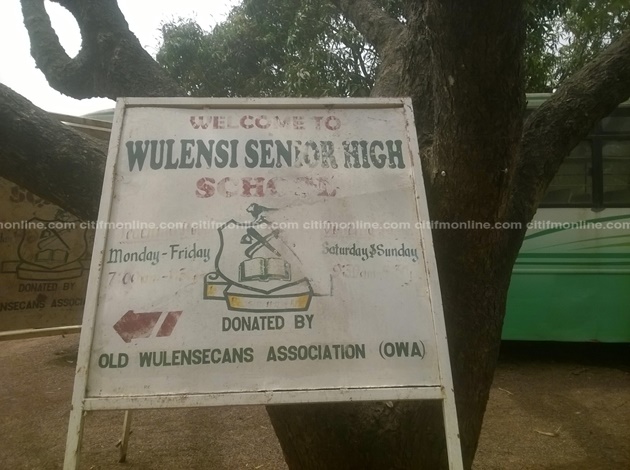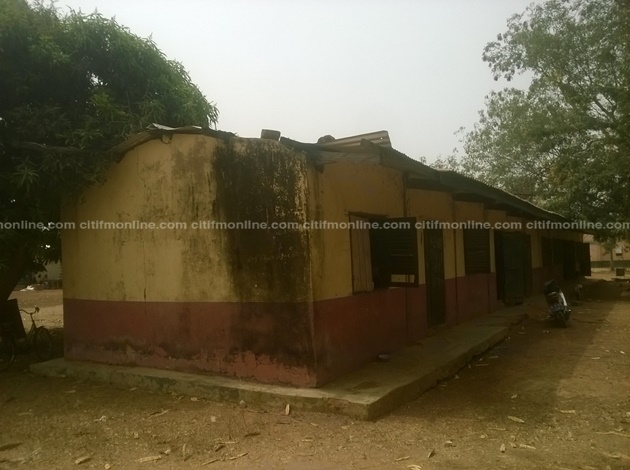 Chief Mohammed Zakaria, the headmaster of the school, told Citi News the school's "main challenge is the furniture. We need at least 500 pieces of furniture to be able to accommodate the students. We write our exams in turns because of inadequate furniture. Students are overcrowded in the classrooms because there is not enough furniture for them to sit on during lessons."
According to him, "70 to 80 percent of the students, that is in form 2 and 3, cannot properly read and write, and this has affected the performance of the school for several years now. We are doing our best to help the situation, we have organized extra classes for them to at least learn to read and I think this, in the long run, will help improve the performance."
A visit to the school by Citi News, revealed that the school lacks adequate accommodation for students and teachers, as well as limited classroom space leading to overcrowding.
There are over 80 students in one class making it difficult for teachers to attend to students' individual needs.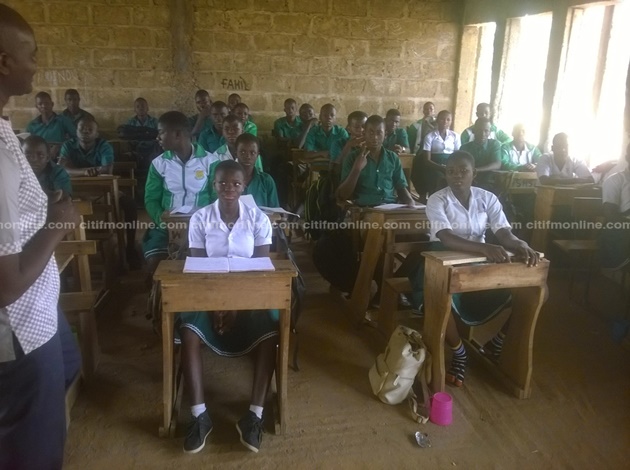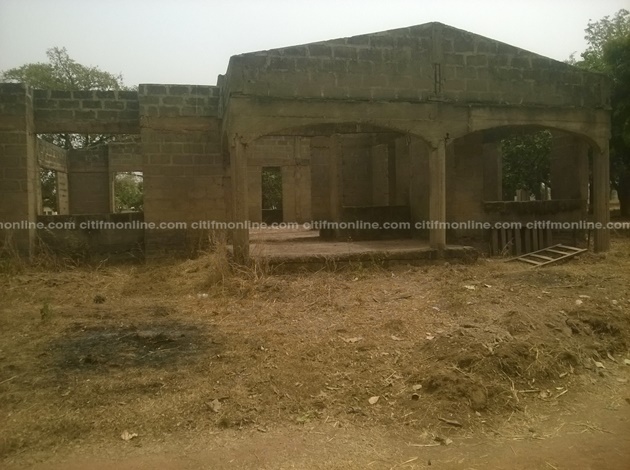 Wulensi SHS established in 1991, has a current student population of about 1,200, and a staff strength of about 30.
The Assistant Headmaster of the school in charge of academics, Kwame Rockson Ntewiah, outlined some of these problems to Citi News.
"Two classes are combined into one, we have over seventy to eighty students in one classroom. This obviously is not the best for learning. Teachers cannot attend to all students, marking of assignments is difficult.  Teachers' accommodation is more serious, stores have been converted into houses for teachers. You cannot say this situation is fair. We need more classrooms and decent accommodation for teachers."
Uncompleted projects
There are also a number of uncompleted projects that have been abandoned in the school including an ICT lab started during the Kufour administration, and a boys dormitory block.
The school also has only one pickup truck wich was donated by the parent-teacher association (PTA).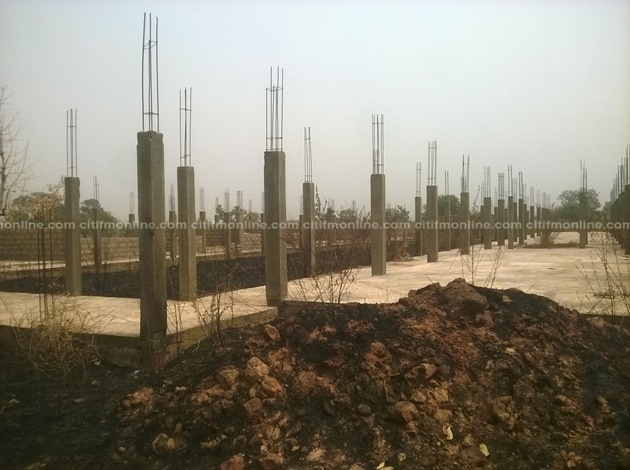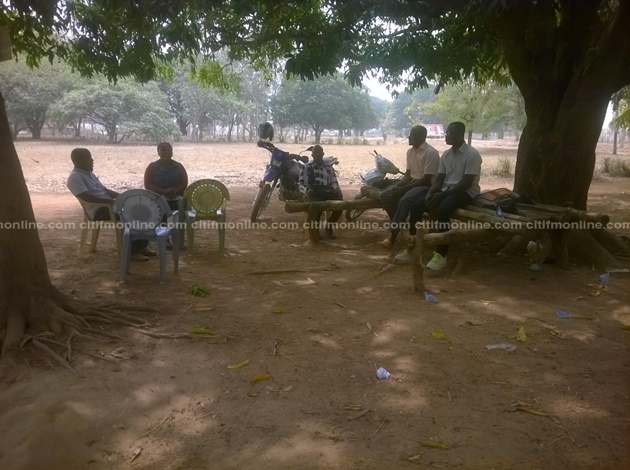 Stores and other offices have been converted to house teachers, and there is also no staff common room for teachers.
Thus, they have had to make do with meeting under a mango tree that serves as a staff common room.
–
By: Mohammed Aminu M Alabira/citifmonline.com/Ghana