At least 13 African athletes have vanished from the Commonwealth Games in Australia.
Most of them are from Cameroon, with the team describing the disappearance as "desertion".
Organisers on the Gold Coast say the other missing athletes are from Uganda, Sierra Leone and Rwanda.
But this certainly isn't the first time a major global sporting event has seen athletes going missing.
It's thought many of those who vanish want the chance of a better life.
At the 2006 Commonwealth Games in Melbourne, more than 40 athletes and officials went missing, overstayed, or sought asylum.
Another 26 also vanished during the Manchester Games back in 2002.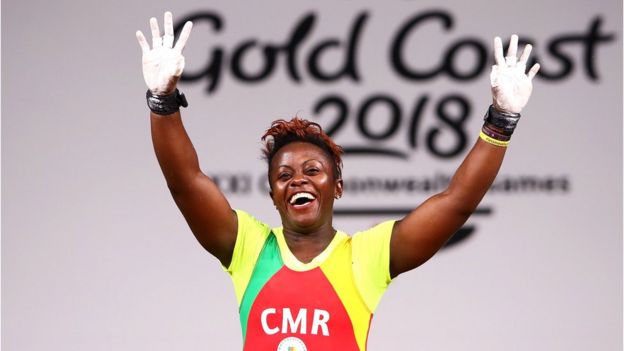 The Olympics has also taken its share of hits.
During London 2012, 21 athletes and coaches vanished and many have still not been found.
On top of that, 82 other athletes, coaches and Olympic delegates filed for asylum in the UK during the Games.
It was the same story for the 2000 Olympics in Sydney. More than 100 athletes overstayed their visas.
Possibly the boldest mass vanishing happened in 2011 – when an entire football team from Senegal disappeared from their hotel in France.
At the time, it was thought they either wanted to claim asylum in France – or try and get to England.
In regards to the current athletes missing on Australia's Gold Coast, organisers say their focus is to support teams in trying to track down the athletes.
The Australian government has warned athletes against overstaying their visas.
The Commonwealth Games Federation said it would monitor the situation but athletes had "the right to travel freely" on their visas.
–
Source: BBC