Local clothing manufacturer, Woodin, has been unveiled as the official textile partner of the Ghana Football Association (GFA).
The deal will see Woodin supply players and technical teams of the clubs in the Men and Women's Premier League, players of the national teams, as well as staff of the GFA with, among other things, customized fabrics and sports leisurewear including polo shirts, caps and hoodies.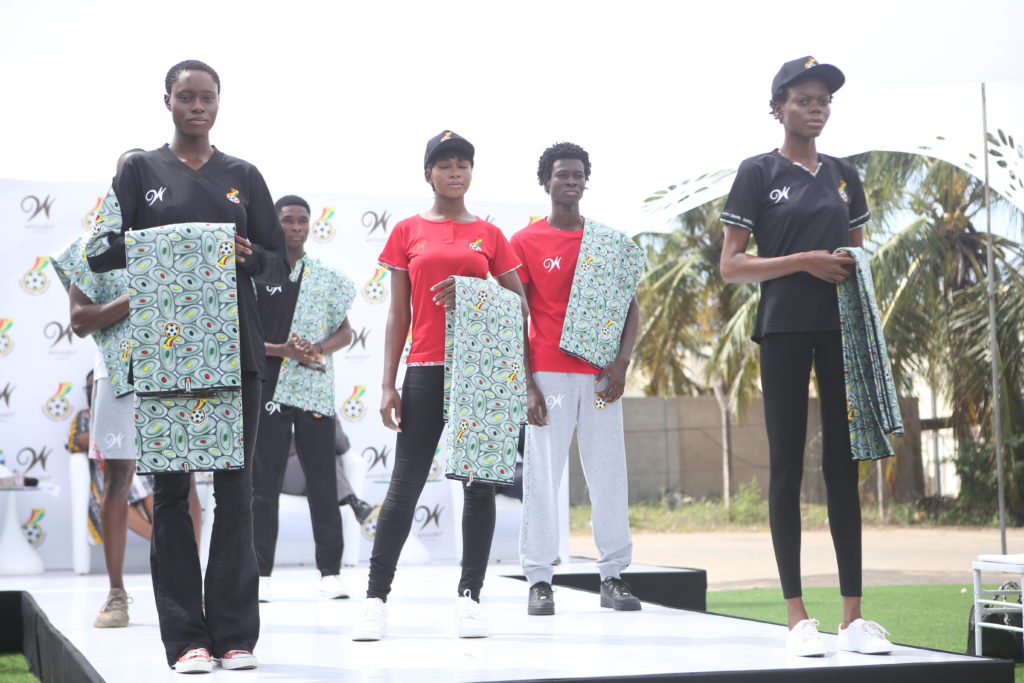 1,200 yards of customized Woodin fabric will be provided to the GFA for use as their official Friday wear.
490 polo shirts, joggers, bomber jackets and 390 pieces of baseball caps will also be supplied.
The stunning outfits, many of which were shown off in a fashion show which climaxed the event, will also be available for purchase by fans at Woodin's retail outlets across the country.
Speaking at the unveiling, the President of the GFA, Kurt Okraku, said he was excited at the prospects of the partnership with Woodin, stating that the clothing company had, yet again, "taken the lead in novelty and creativity."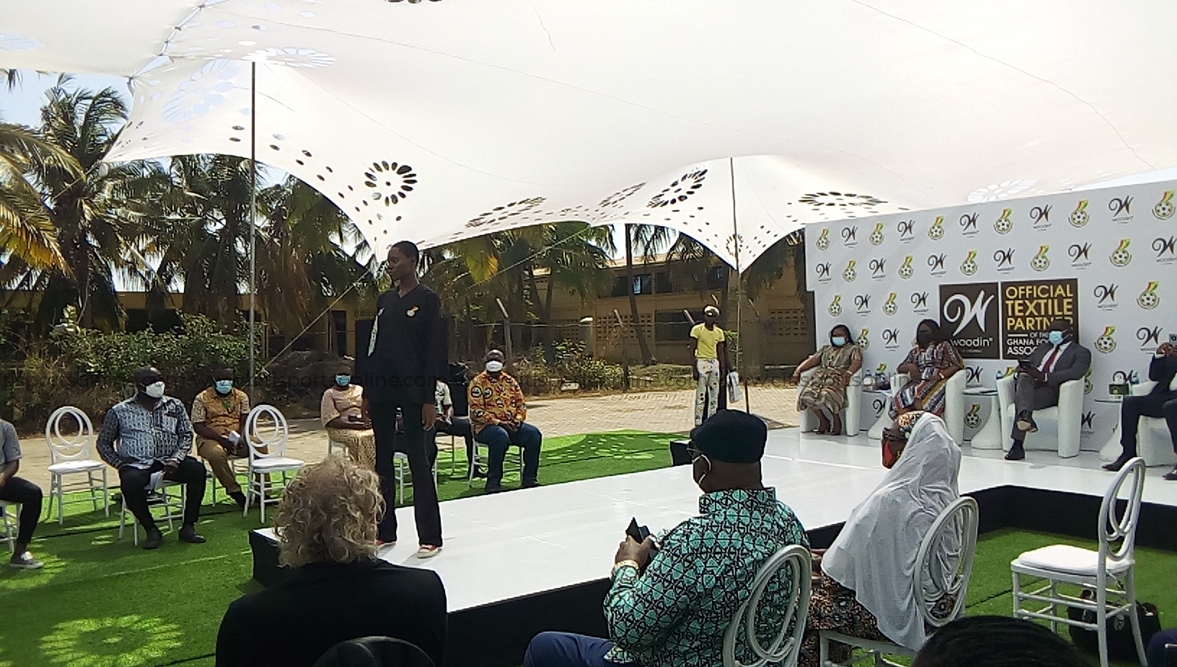 "We are in this relationship to ignite passion and to create wealth. We are in this to bring happiness to our staff and to bring value to the Premier League and the Women's Premier League and if it is that all stakeholders within this enjoy the full benefits of this relationship, we would have achieved our goal," Mr. Okraku told Citi Sports later in an interview.
The Marketing Manager at Woodin, Gina Mensah, said the deal with the GFA presented a huge opportunity to inspire diversity and passion, which were concepts shared by both parties.
"We know that Ghanaians are passionate about football and at the same time, they are fashionable people; they like to dress fashionably for every occasion, including sports. We just want to provide a platform where Ghanaians can wear fashionable clothing to these events, she said to Citi Sports.
"We are going to do customised sports leisure which will be sold at retail outlets at very affordable prices that all Ghanaians who wish to cheer on their teams can purchase to wear. There'll be enough for everyone to buy. We'll even have activations at Premier League where we'll have a chance to sell these sports paraphernalia."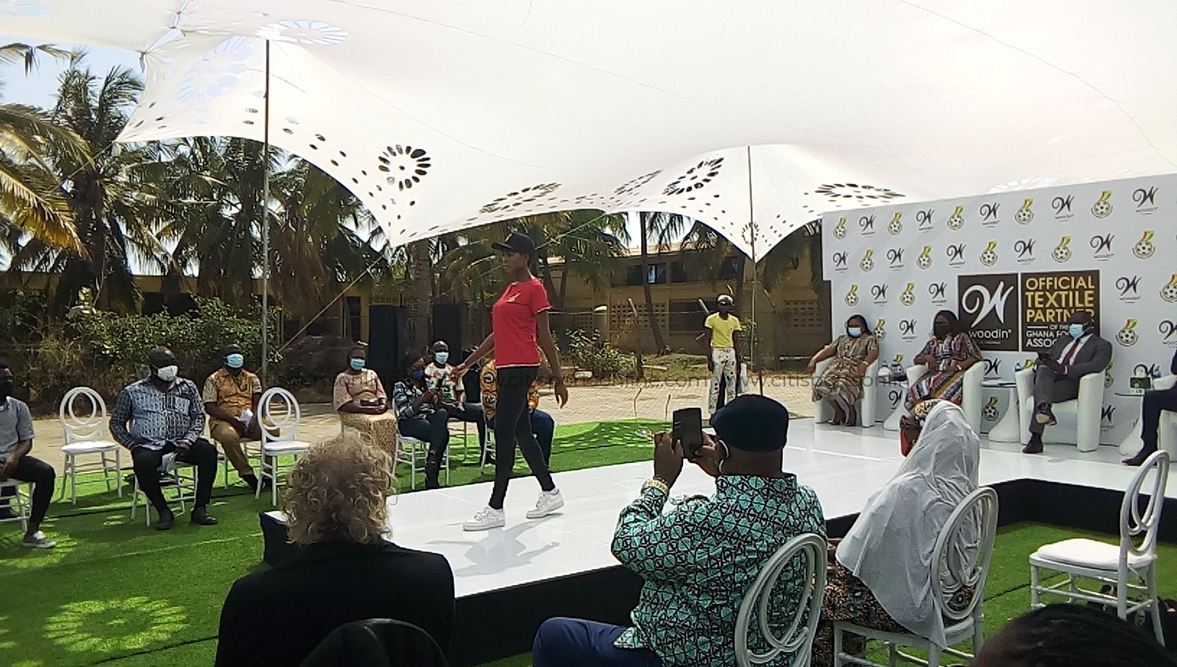 The deal is for one year, with plans to extend it for a further two years, according to Gina Mensah.