Citi FM's Kaleidoscope, a night of live highlife music by legendary keyboardist Isaac Aryee, was filled with thrills and moments of great delight for its patrons.
The dancefloor of the Swiss Spirit Hotel & Suites Alisa's Ridge Opera, was a spectacle to behold as patrons, both young and old, danced their hearts out to songs which evoked lots of nostalgia.
Master keyboardist and composer, Isaac Aryee, treated patrons of the launch of Citi FM's annual Heritage Month programme to great neo-traditional Ghanaian music.
Isaac and his band performed songs from Osibisa, George Darko, Ben Barko, Bessa Simons, among other Ghanaian music greats.
The over two-hour event chronicled Ghana's musical history from the pre-colonial era to date.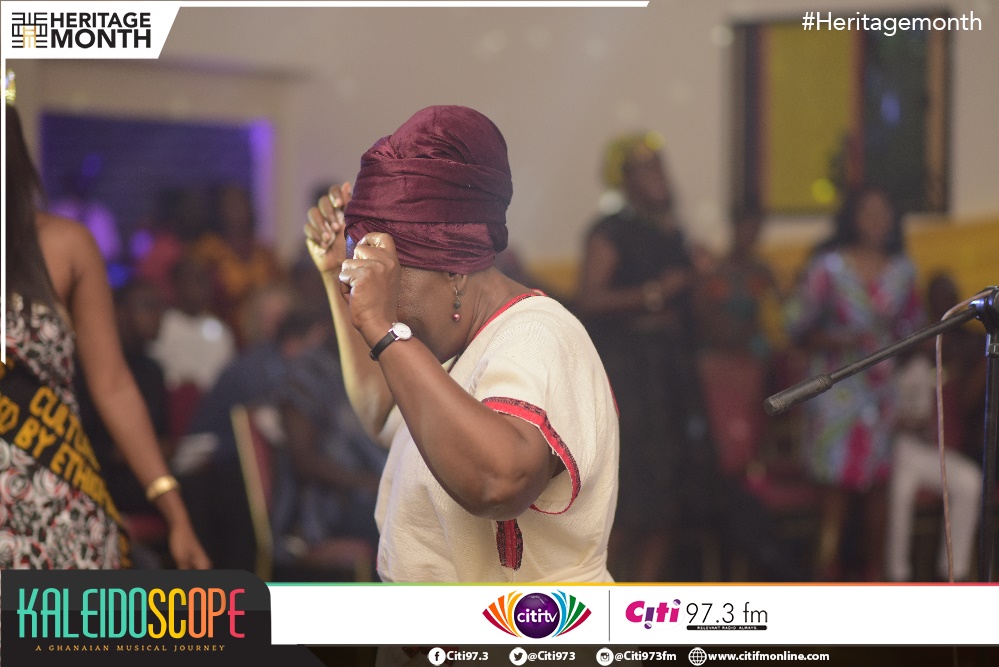 The performance ended with patrons practically begging for more.
The Country Director of Young Educators Foundation, Eugenia Tachie-Menson, expressed her delight after the event saying, "the songs took me back to when I was growing up. It's been really good and that might be an understatement. I am so happy, we should be charged for this."
"Kaleidoscope was unique," Ghanaian satirist, Kwaku Sintim-Misa (KSM) noted.
Another patron, Akua, said she would be counting the days until next year's edition of Kaleidoscope.
"I had a lot of fun. I wish I could have danced all night long. We have all the amazing old school music. All manner of awesome music. I just had a blast and I thank Citi FM. I look forward to doing it again next year," she said
Citi News Caleb Kudah brings you a feel of Kaleidoscope in this report.
–
By: Edwin Kwakoficitifmonline.com/Ghana