Citi Sports sources can confirm that Black Stars midfielder Thomas Partey has joined Arsenal Football Club's travelling party to the United States of America as the English Premier League side embarks on a tour of the North American country.
Partey was a prominent absentee in Arsenal's contingent to the US, as the Gunners jetted off from its London base to begin serious work ahead of the 2022-2023 season.
The 30 year old's status at the club has come into sharp focus recently in the wake of Kai Havertz and Declan Rices' capture from Chelsea and West Ham respectively.
Both players were signed for hefty sums (Havertz for 64 million Pounds, Rice for 105 million Pounds) and appear set to be handed extensive time in the starting unit.
Despite having his best season since joining Arsenal from Atletico Madrid, Jorginho supplanted Partey in the Arsenal starting lineup towards the end of the season.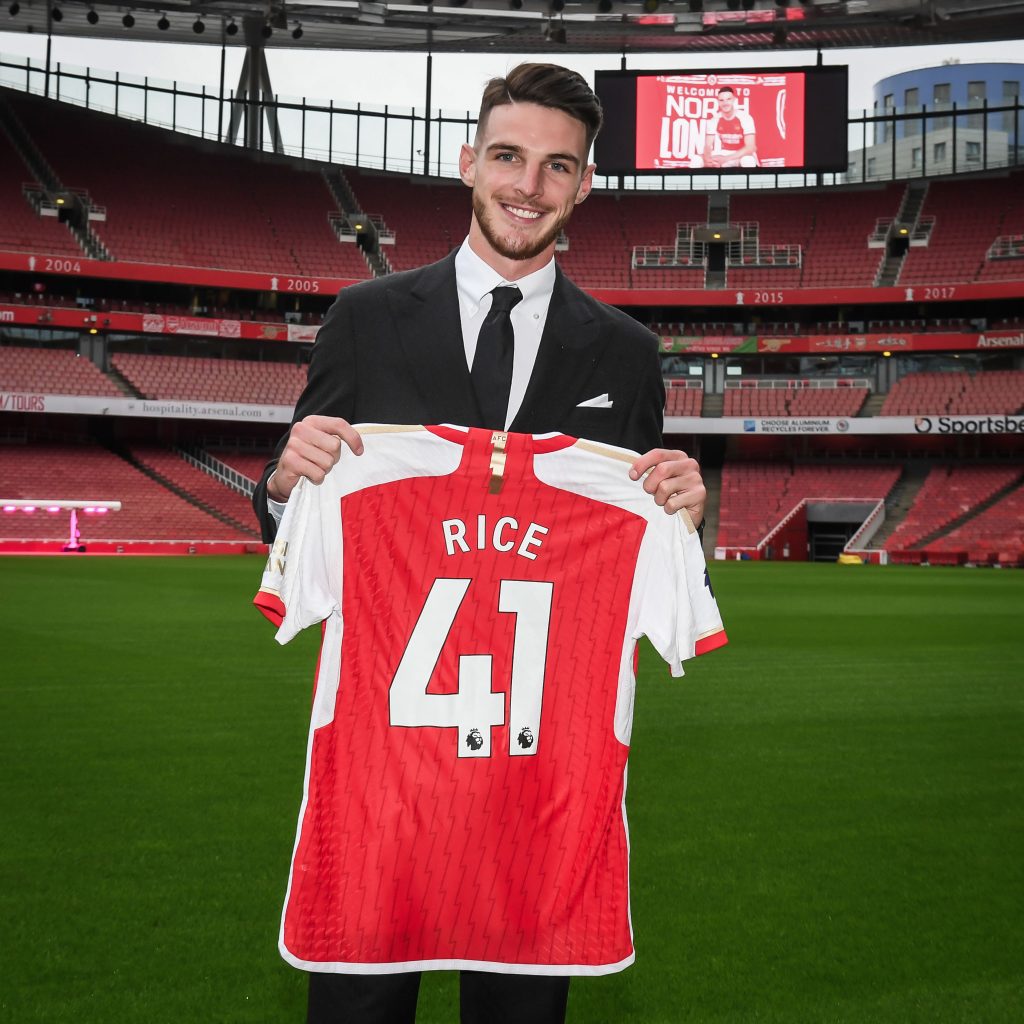 Partey's dip in form coincided with the Gunners blowing a five-point lead en route to missing out on a first league title win in over a decade to Manchester City.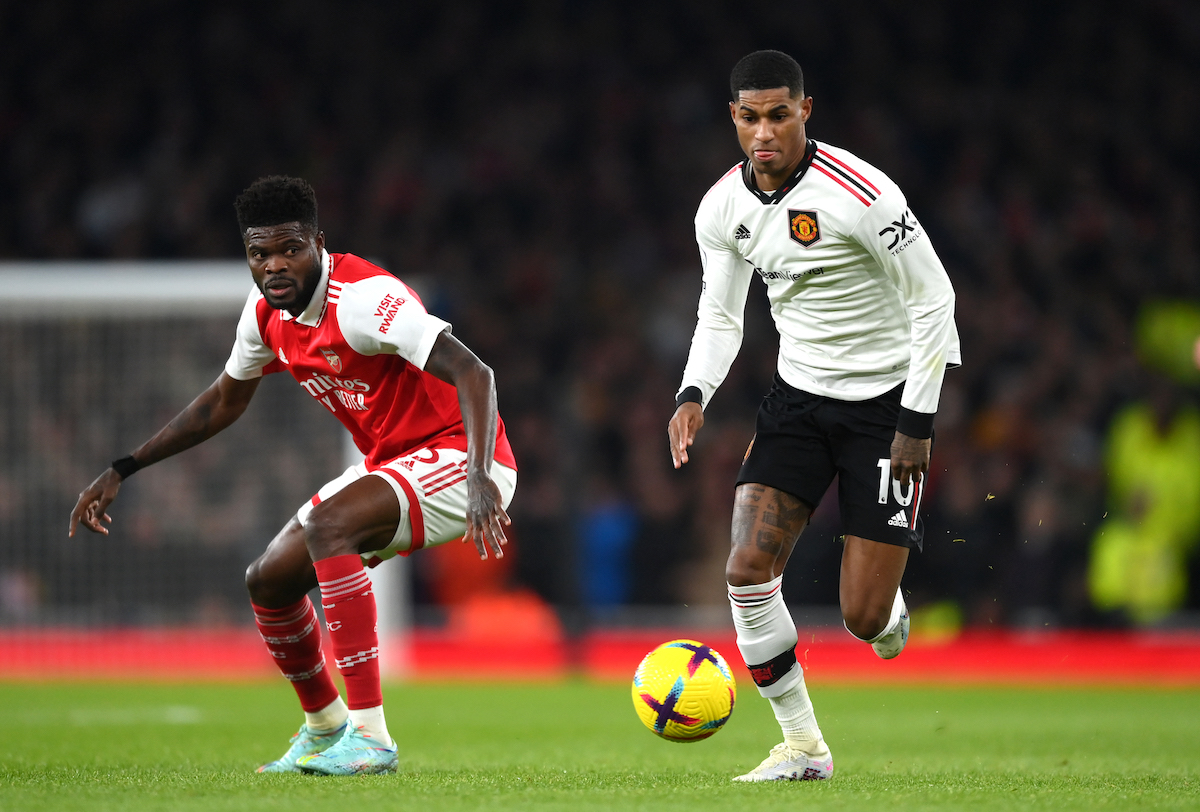 Thomas Partey scored three goals in 40 games in all competitions for Arsenal and played all three games for Ghana at the 2022 FIFA World Cup in Qatar.